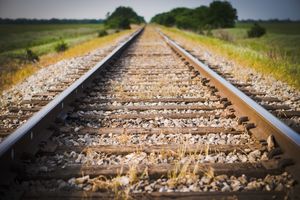 About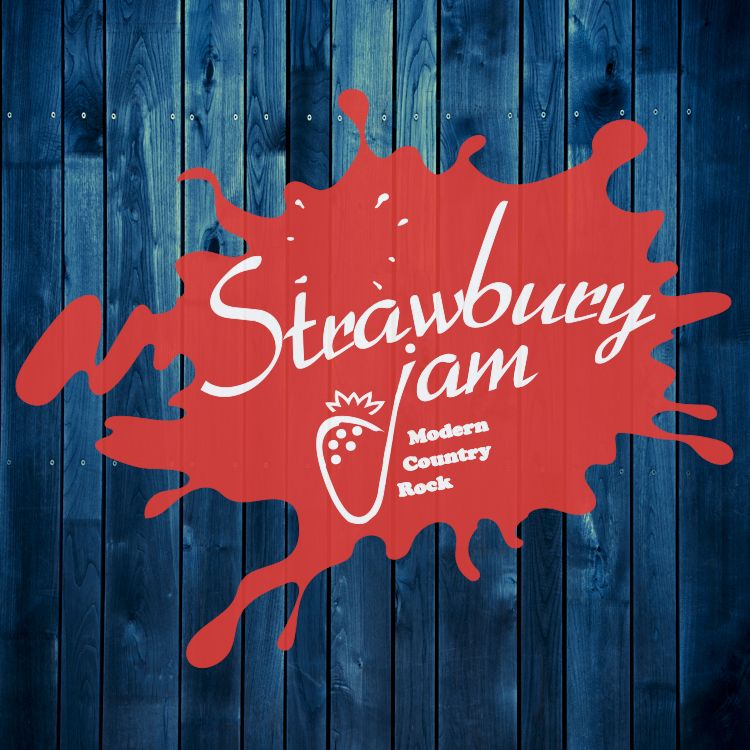 Modern Country music has captured the hearts of Americans! Strawbury Jam will capture yours with their renditions of songs by Little Big Town, Kenny Chesney, Marin Morris, Carrie Underwood and Chris Stapleton - just to name a few! Be ready to have a good 'ol country time with Strawbury Jam
TO HIRE STRAWBURY JAM
CONTACT MIKE AND JENN TODAY
mailto:STRAWBURYJAMBAND@GMAIL.COM
Jim Finley, Beasley's Orchard Farm and Event Manager ...
"Strawbury Jam sure knows how to JAM! They performed songs that fit our festival's family-friendly environment and drew quite the crowd as they continued to play. I've never had so many customers and colleagues ask about the band and compliment the performance. They were also extremely easy to work with, being both flexible and professional. I immediately asked to book them again for our next festival! 5 stars!"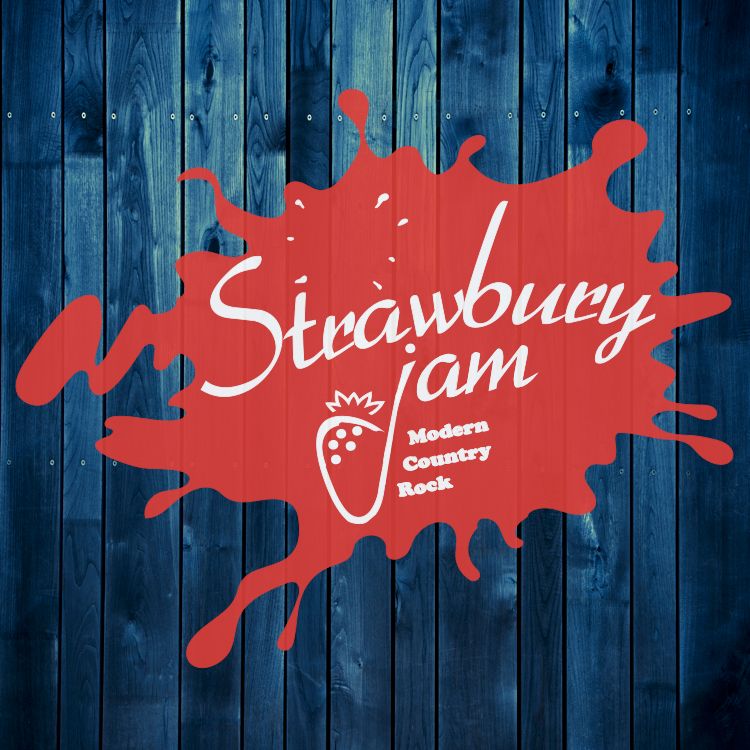 HOW ARE WE DOIN'?
Like all businesses, Strawbury Jam is striving to please their customers! Please feel free to leave a small token of your appreciation if we are providing you with quality music and entertainment. In a time where many are struggling, we appreciate your support immensely! Thanks and Cheers!
Enter the amount you wish to donate