Bio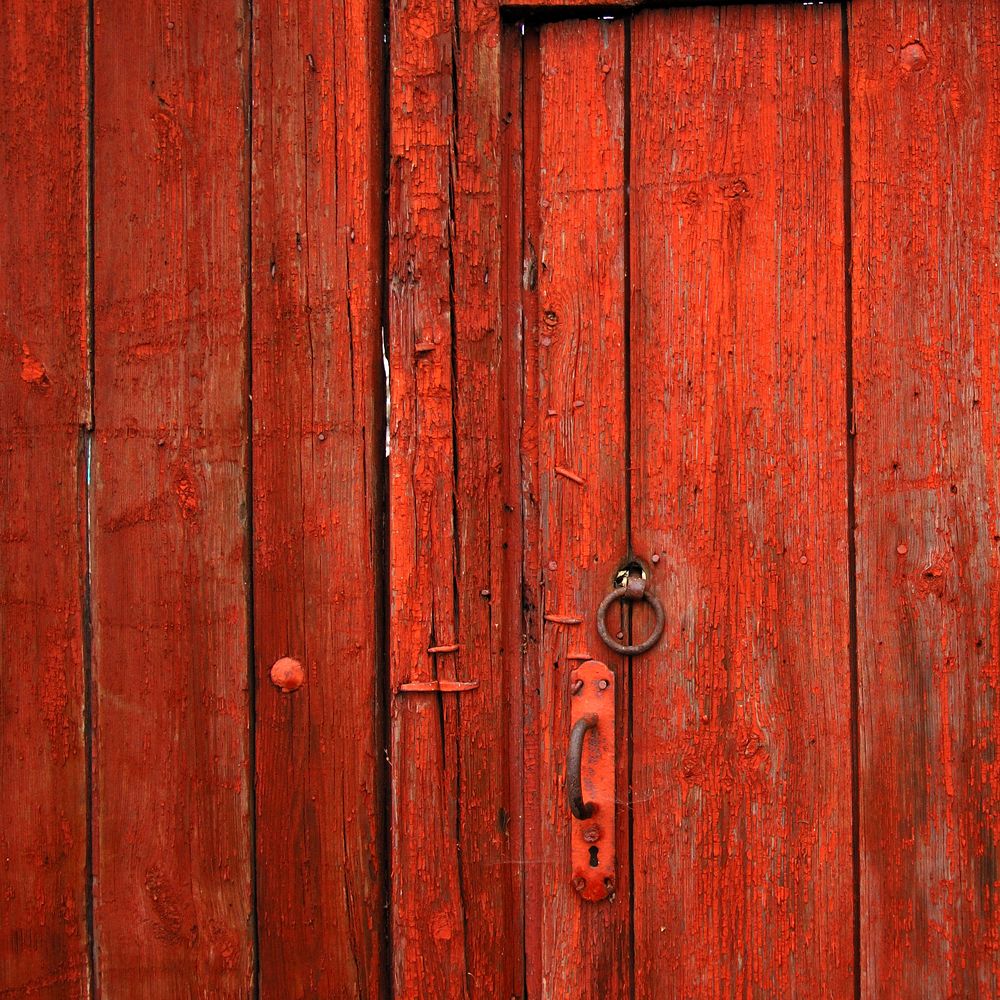 Wham, bam! Strawbury Jam
Modern Country with a little bit of R&R
Mike and Jenn met while playing in a classic rock band.  Having played in many bands throughout the years, they both wanted to play country music and had very clear ideas of how they would like to run a band.  Neither had the time to tackle the task on their own so Strawbury Jam was created as a partnership using the unique talents and skills of each to launch one of the best modern country bands in Indiana.
TO HIRE STRAWBURY JAM CONTACT
MIKE AND JENN TODAY!
mailto:strawburyjamband@gmail.com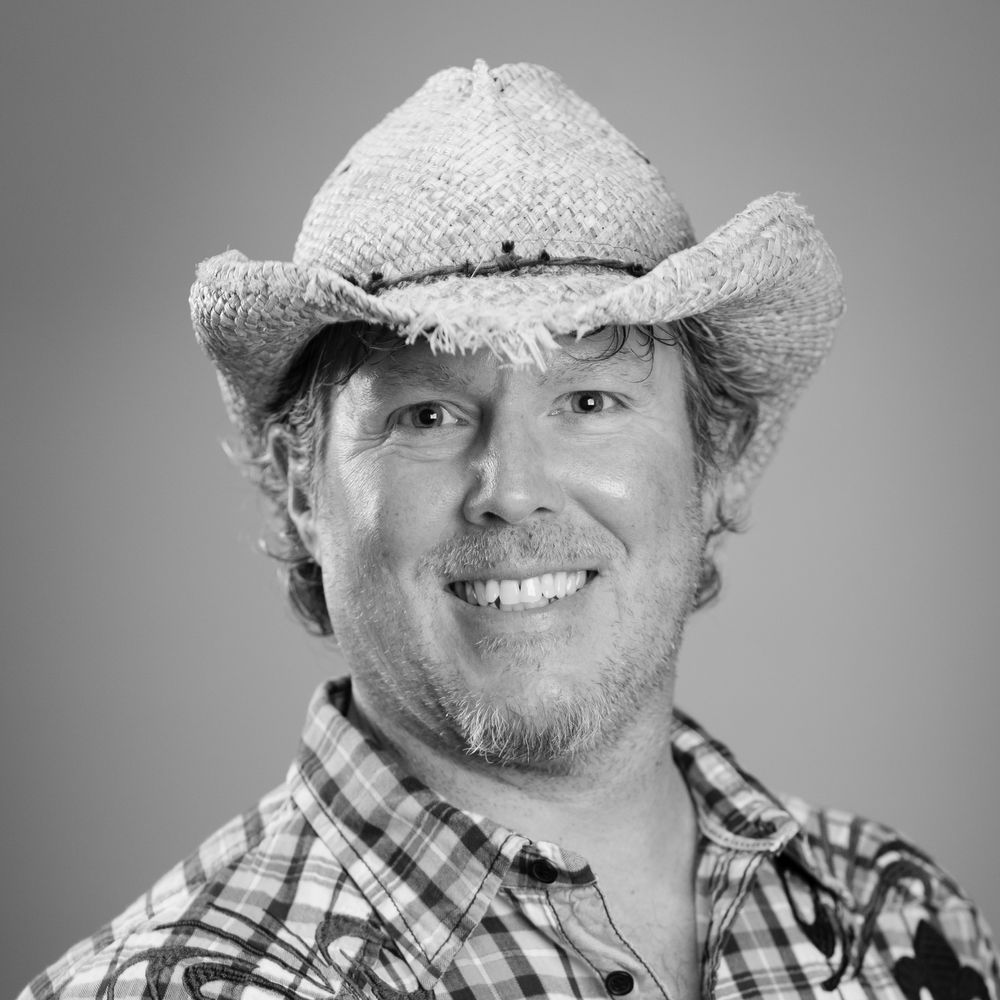 MIKE CHRISTEN
BAND CO-OWNER AND DRUMMER
Mike knew he wanted to play professionally after drumming for his high school's production of Music Man!  His parents knew they were in Trouble, which starts with a "T", and that rhymes with "D" and that stands for DRUMS!  He began with Midlife Crisis - the band, not the real thing, and quickly realized that classic rock was his wheelhouse. Mike later moved on to play with some great bands that include Little Eddie and the Fossils, Paige 6, Six Figures, The Echo Station and Full Tilt.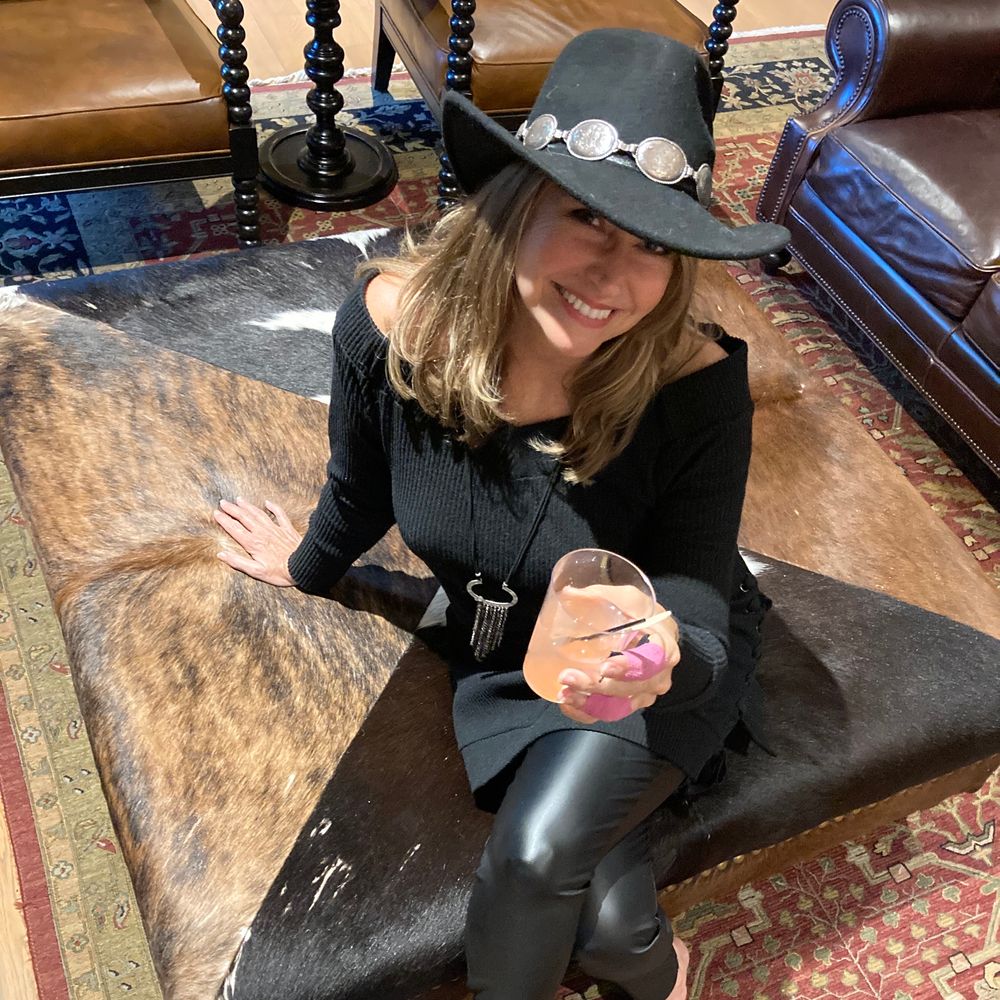 JENN MOE
BAND CO-OWNER, LEAD VOCALIST
Jenn's love of music sprouted from an eclectic mix of  Broadway music, Motown, Rat Pack Cocktail Jazz and even some Bluegrass that her parents listened to! The Five Easy Pieces were the first to hire Jenn as a lead vocalist performing genres ranging from jazz to disco.   Professionally, Jenn has since sung for a variety of bands covering many genres - The Cool Chiles (Latin/TexMex Orchestral band), Airstream Betty (Country), The Tides (Variety), Dwight Lightning and the Conch City All Stars (Island Rock), Cruise Control (Yacht Rock) and Full Tilt (Classic Rock).